News, Updates, & Resources
Commercial real estate can be a lucrative business for investors. When banks help fund these endeavors, it can be a great revenue stream for them as well. As with all loans, however, the lending institutions take on a fair amount of risk and evaluate applicants...
read more
Financing for Businesses and Real Estate Investors
Reads and Resources
Interesting reads from around the web and more.
Investment Real Estate
The Ultimate Guide to Quickly Estimating a Property's ARV
What's the #1 skill you should acquire as a real estate investor? I would argue it's learning how to accurately value a property.
Credit
Establishing & Understanding Business Credit
Your personal credit report may not be your only credit report. If you own a small business, there also may be a business credit report.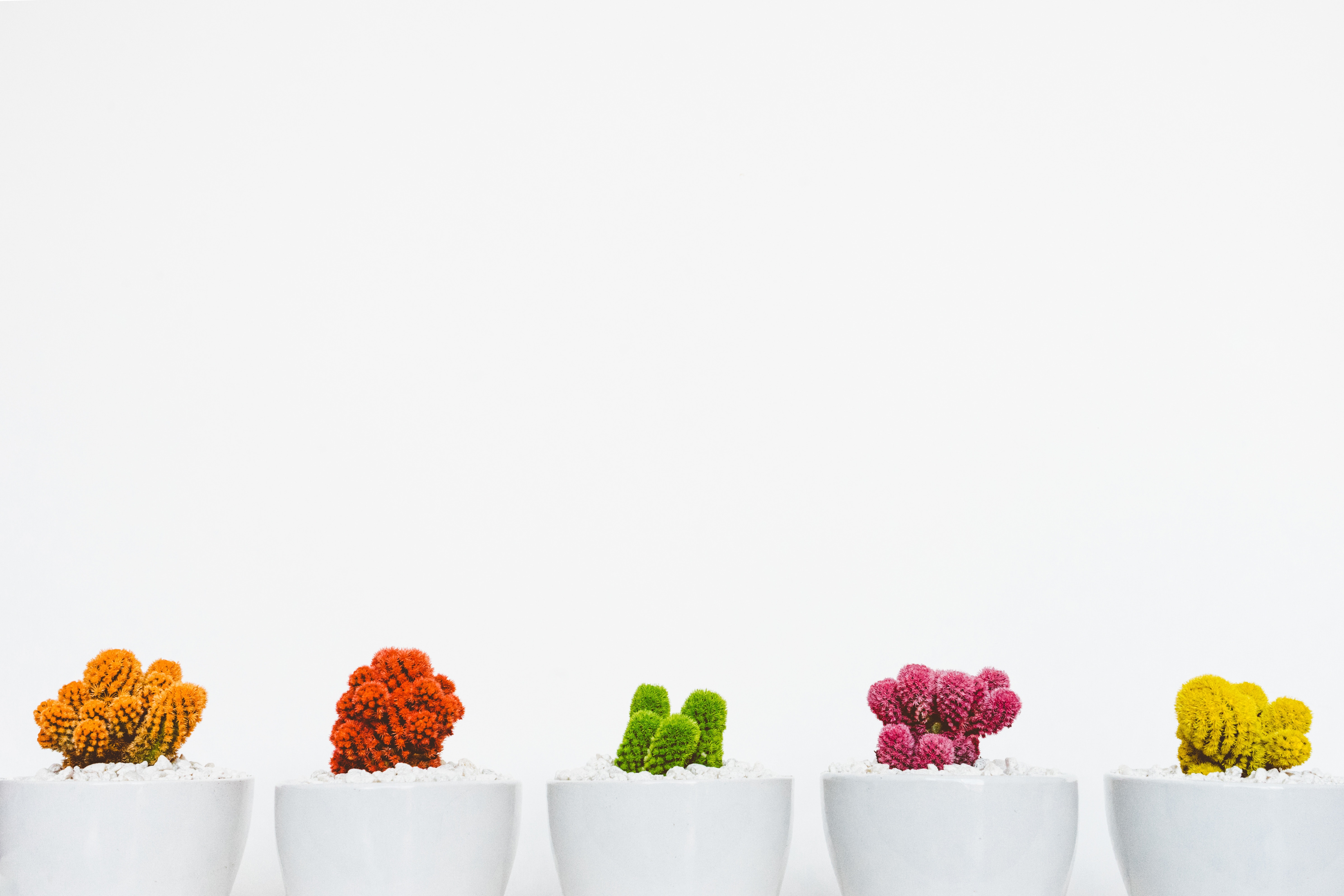 Business Management
Understanding the Five Stages of Small Business Growth 
Categorizing the growth patterns of small businesses in a systematic, useful way seems at first glance a hopeless task.
Contact Us
Phone
(949) 538-2460
Email
info@spancapital.com
Address
© Span Capital. All Rights Reserved. Span Capital LLC is licensed as a California Finance Lender under Department of Business Oversight license number 60DBO 87587. Click here to unsubscribe from our email list.