Real Estate Financing for Every Need
Construction & Renovation
We Help Clients Find the Best Financing Available
Whether your goal is to acquire property as an investment or to launch or expand your business, ensuring that you have the best possible financing available is our mission. We execute on this mission with a client centered approach that focuses on your priorities and individual situation. The keys to our approach are to:
Understand your true needs and ensure these needs are matched to the financing product that best addresses the situation
Advocate on your behalf to optimize terms, gain approvals and ultimately get your project funded
Actively facilitate the process to keep all party on schedule
Emphasize open and clear communication from consultation through funding
Keep reading to learn more about the benefits of working with us or simply give us a call to start finding your best real estate financing option.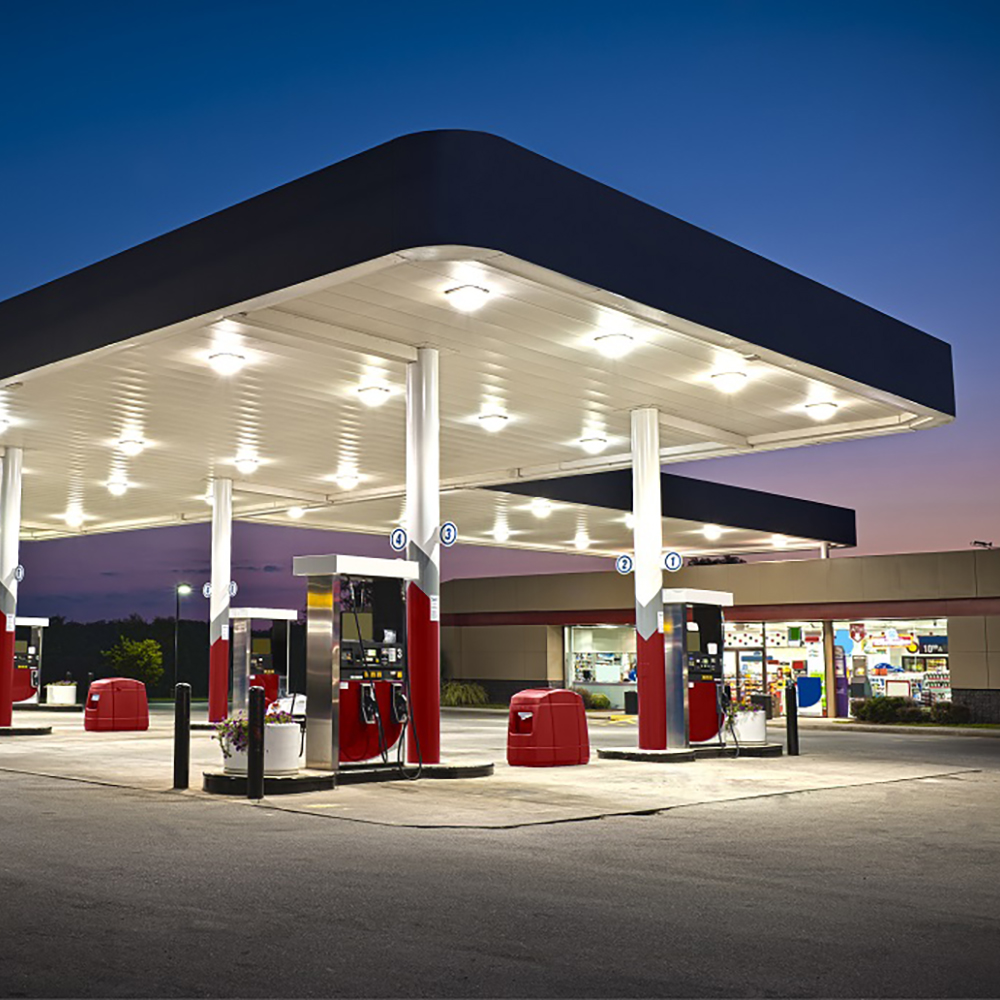 Financing for Properties the Bank Doesn't Like
Interested in a property your bank likes a whole lot less then you do? Span Capital can help. Our lender network includes specialist lenders with expertise in property types that traditional real estate lenders shy away from. We'll look at all property types including auto repair, self storage, mobile home parks, motels, restaurants, gas stations, land and more.
Loan Terms and Structures That Work for You
Prefer the lowest acquisition cost? Or perhaps lowest long term costs? Need flexibility or long term predictability? Whatever your loan structure needs are, Span Capital has the options including: Interest only, 30 year fixed rate, no pre-payment penalty, non-recourse, no cashflow requirement, stated income and more.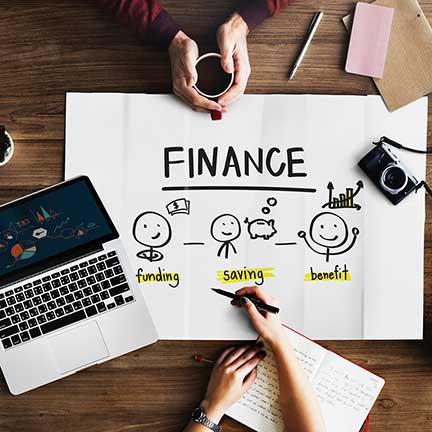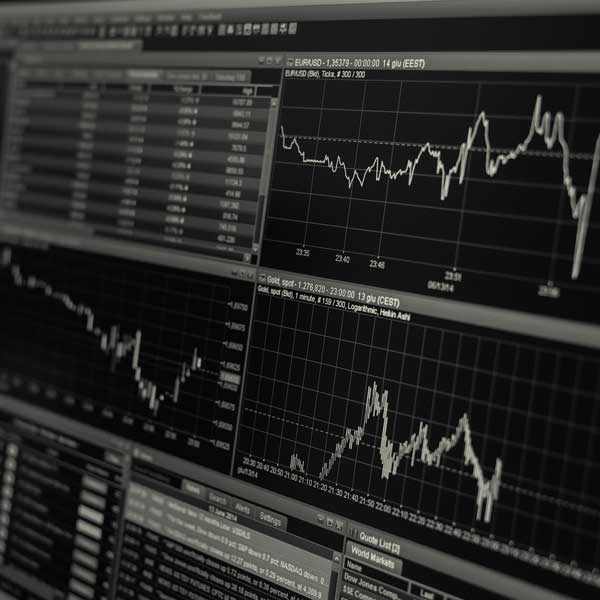 Competitive, Risk Optimized Rates
Span Capital's vast lender network was built to include lenders serving a variety of credit and collateral quality profiles. Looking for bank rate pricing on a low risk transaction? We have that. Need financing on for a less perfect project? Don't hesitate to call us.
INTRODUCING OUR
Investor No Debt Service Ratio Program
We are excited to announce that we now offer a program for investors that has no debt service coverage ratio requirement. And it's stated income. Features include:
5/1, 7/1 and 30 year fixed options with interest only for 10 years
No debt service coverage requirement (no ratio / no income)
Credit scores as low as 640
Loan amounts up to $2,000,000
Non-owned occupied
Minimal documentation
Purchase or cash-out refinance
Borrowers can hold title as an individual, LLC or corporation

No personal income required!
Leverage this program's flexible structure, competitive rates and simple qualifications to expand your portfolio today.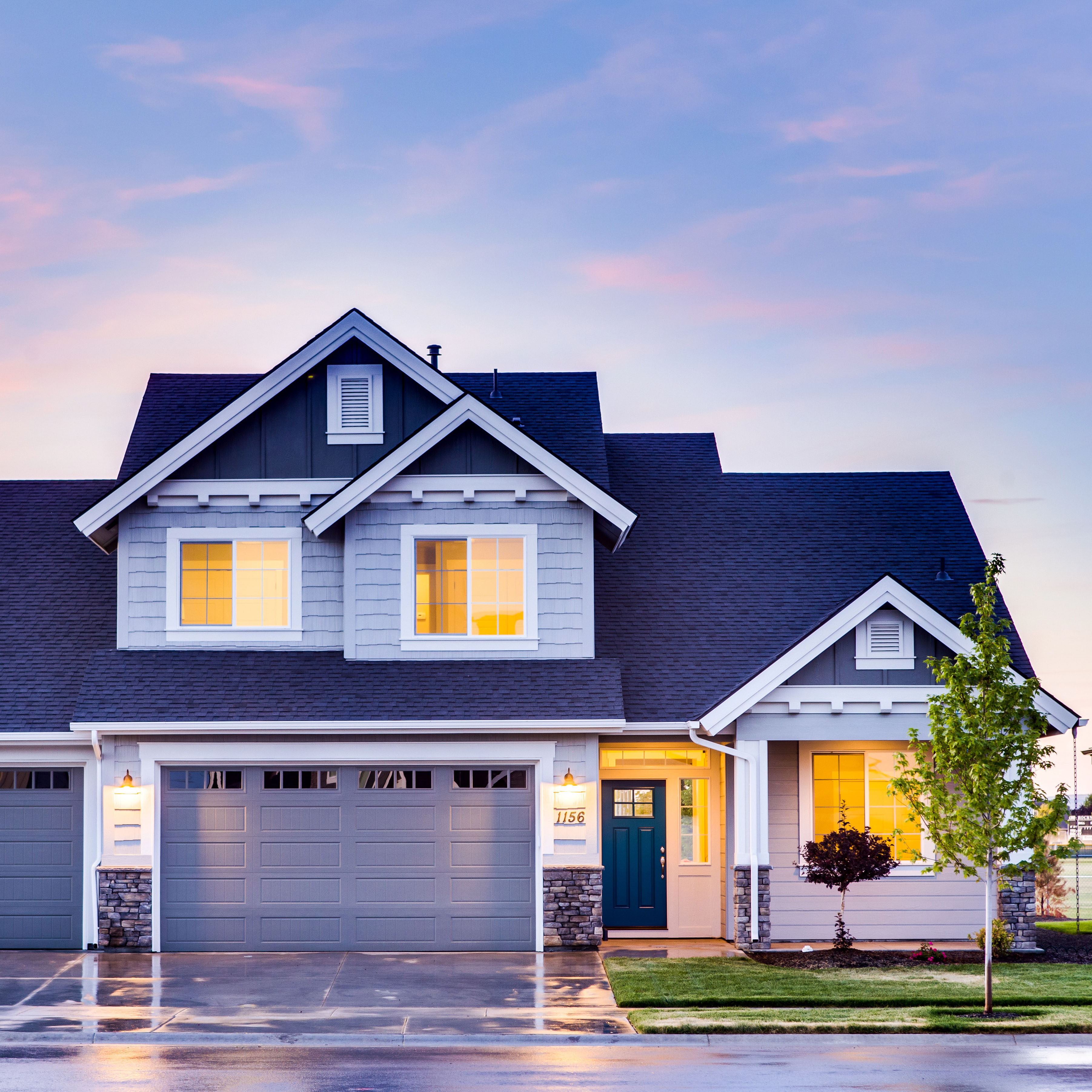 Contact Us
Phone
(949) 538-2460
Email
info@spancapital.com
Address
© Span Capital. All Rights Reserved. Span Capital LLC is licensed as a California Finance Lender under Department of Business Oversight license number 60DBO 87587. Click here to unsubscribe from our email list.