Broad Portfolio of Financing Solutions
One Source for All Your Business Financing Needs
Span Capital has partnered with over 50 lenders to bring our clients the broadest range of business financing products available from a single source. Our network ranges from leading national banks to highly specialized lenders with sector specific expertise that allows them to fund deals traditional banks won't. Is your startup in need of funding? We can help. Is your business on a fast growth trajectory but needs capital to keep up with orders? We can help. Have expansion plans requiring real estate and equipment? Call us today.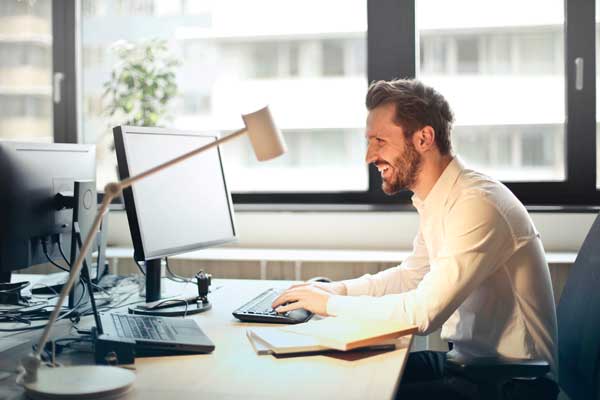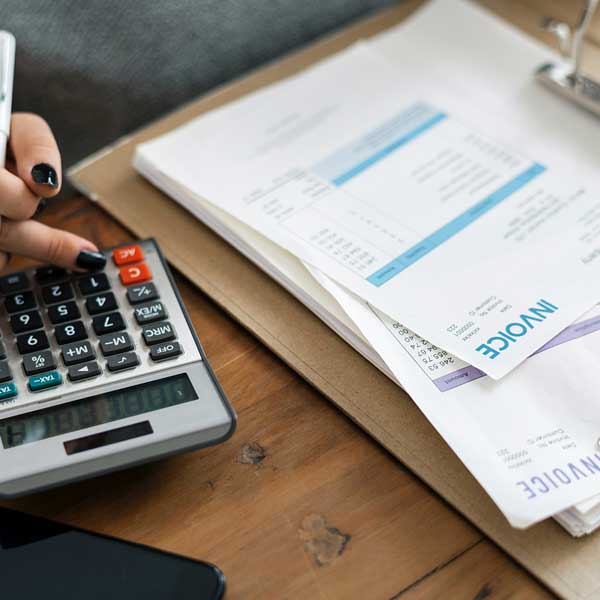 Accelerate Growth with Accounts Receivable Financing
You may qualify if your customers pay 90 days or more in advance for the products or services your business sells. When Span Capital purchases your business invoices at a discount, you're selling assets rather than taking on debt; therefore, you unlock great benefits in addition to free credit insurance on eligible accounts. These benefits include:
Rapid approval: Receive cash in as few as 24 hours to cover inventory, payroll, operating expenses and expansion costs.
New funding streams: Secure funding to complete large or unexpected orders and obtain funding increases commensurate with receivables and sales.
Growth potential: Use funding to take on larger accounts, maximize new opportunities and meet seasonal demands.
Peace of mind: Financing free from arbitrary loan board decisions, personal guarantees, recourse or fixed payments.
Build with Equipment Funding Solutions Tailored to Your Business Requirements
Regardless of industry or size, nearly all businesses require equipment to achieve their goals and sustain success. Whether you want to outfit your office with the latest technology or get heavy equipment into workers' capable hands, Span Capital has equipment loans and equipment leasing programs to build the momentum you need.
Span Capital offers a range of options to help businesses of all types secure the equipment they need:
Sale and leaseback programs: Let us purchase the equipment you already own and lease it back to you. Use sale proceeds to cover immediate costs and regain ownership of your equipment once you've completed your payments.
Start-up programs: Prepare for success and kickstart growth by financing equipment for your business that's new or less than two years old.
B, C and D credit programs: We're committed to offering equipment options to businesses struggling with poor personal credit or difficult financial situations.
Government and municipal leasing programs: We give guaranteed approval for equipment leasing to entities such as libraries, public schools, armed services, federal or state government agencies, police departments and fire departments.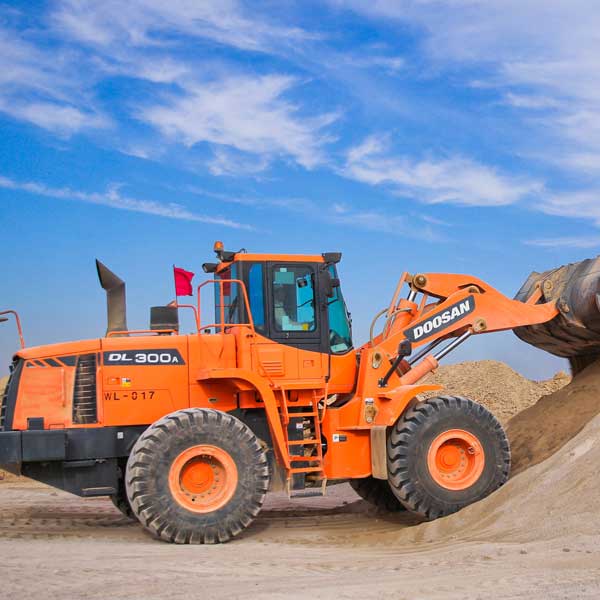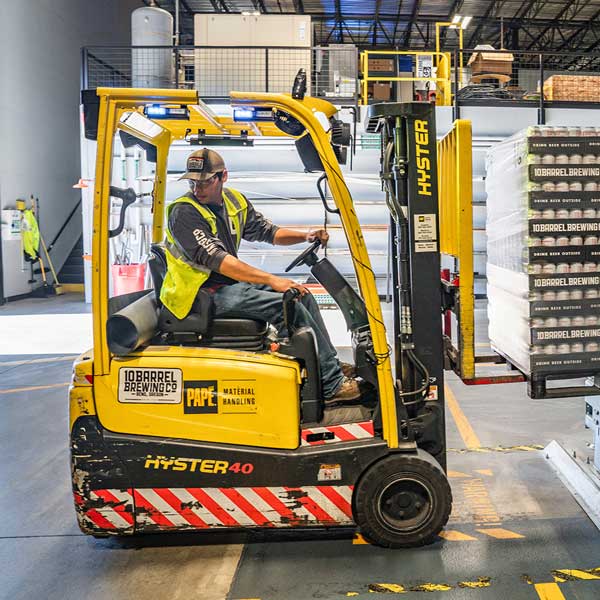 Expand with a Small Business Loan (SBA)
Whether you're starting out or building up, Span Capital's small business loan program can help you reach higher. Approved by the Small Business Association (SBA), we're a preferred financial services company with the resources to support your growth and expansion. Trust Span Capital to finance your property and equipment needs through SBA loans with you in mind.
With loan potential of up to $5 million, you can finance the first or next steps for your small business. Span Capital offers competitive rates with full amortization over a 25 year term. Finance up to 90 percent of your costs with no penalties for prepayment.
Call us to learn more about loans that can benefit your small business. Ask questions, request an application and get the process started today.
INTRODUCING OUR
Unsecured Business Line of Credit Program
Designed for startups and early stage businesses challenged to secure funds critical to their business plans. This program provides a revolving debt solution for working capital requirements while also building a business credit profile that is separate from its founder's personal credit.
Separates business and personal credit
Builds a business credit score and history
Low cost with no collateral required
Access to working capital of $25,000 to $150,000 or more
This program may be a fit for you if you have:
A credit of 680 or higher
Not filed bankruptcy within the last three years
A startup or existing business based in the US
Call Span Capital today and let us help you bring your business dream to life.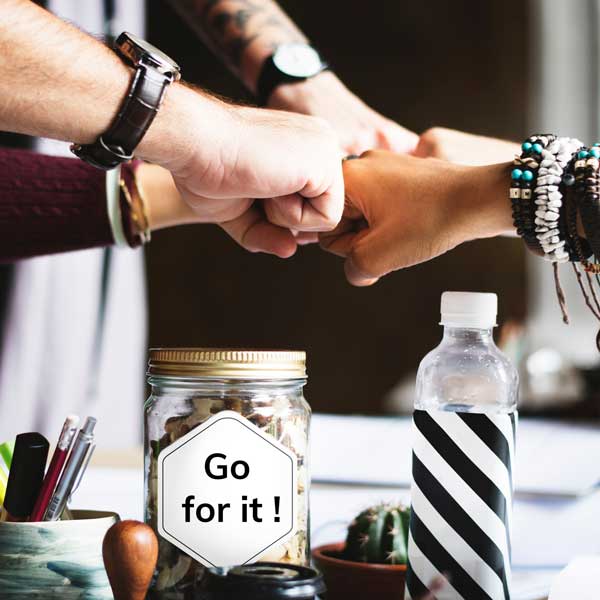 Contact Us
Phone
(949) 538-2460
Email
info@spancapital.com
Address
© Span Capital. All Rights Reserved. Span Capital LLC is licensed as a California Finance Lender under Department of Business Oversight license number 60DBO 87587. Click here to unsubscribe from our email list.