Fix and Flip Loans
Whether you are looking to complete your first real estate fix and flip or you're a seasoned rehab professional, make the most of your project with Span Capital's high leverage fix and flip loan programs.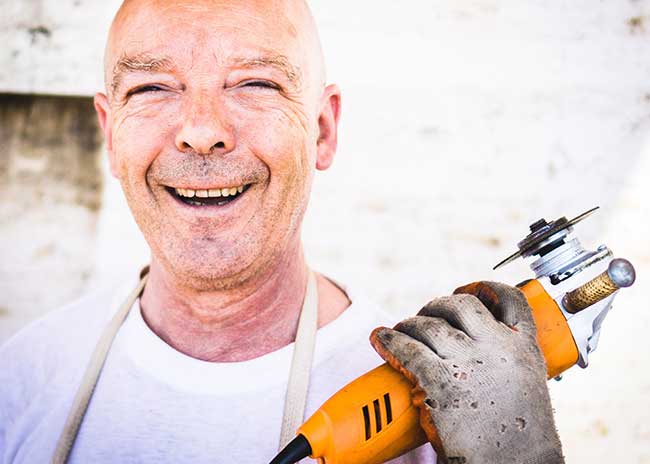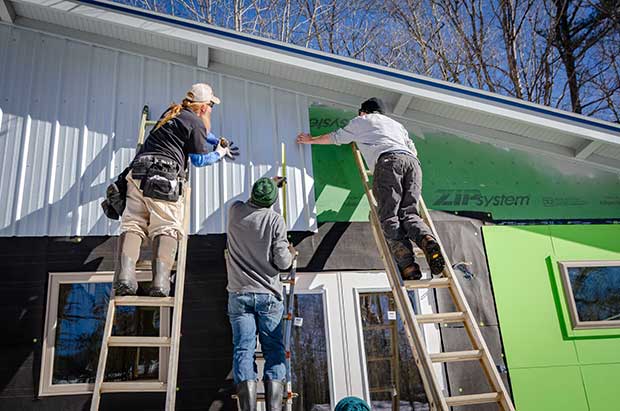 FIX AND FLIP LOAN PROGRAM
Speed, Leverage, Flexibility
Maximize your next fix and flip with aggressive leverage, great rates, flexible terms and customer focused service from Span Capital's industry leading fix and flip loan programs.
Program Highlights:
Apply Online and Close in Just Two Weeks
Borrow Up to 90% of the Purchase Cost and 100% of the Rehab Cost
Choose a 12, 18 or 24 Month Term
Get Rates as Low as 7% With Interest Only Payments
Borrow From $50,000 up to $3,500,000
Available Nationwide
Payments Can Be Financed, With No Monthly Payments for up to six Months
No Interest on Undrawn Construction Funds
FIX AND FLIP LOAN PROGRAM
Painless Underwriting Process
Qualifying for your fix and flip loan is simple, requires minimal documentation and focuses more on the real estate asset and less on your credit or income.
Program Eligibility and Requirements:
Non-Owner Occupied SFR, 1-4, Multi-Family, Condos, Townhomes and Mixed Use
Minimum living area of 700 Square Feet
Most Recent Two Months Bank Statements
Full Property Appraisal
600 Credit Score
No Foreclosures or Bankruptcy in the Past Two Years
US Citizens, Permanent Residents and Foreign Nationals Are Eligible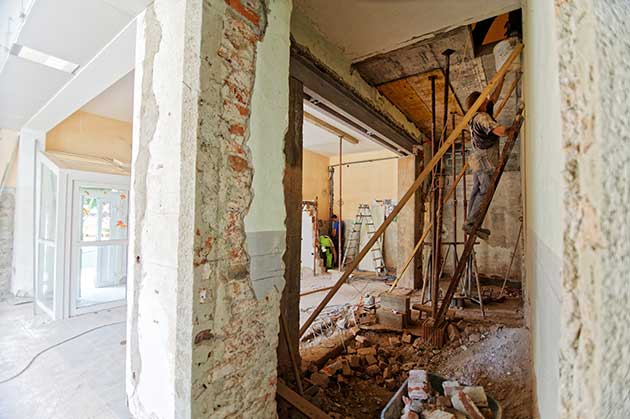 Apply Online Now or Give Us a Call at (949) 538-2460
Applying online is fast, easy, won't impact your credit score and insures you receive an accurate loan quote to finance your fix and flip project.
Contact Us
Phone
(949) 538-2460
Email
info@spancapital.com
Address
© Span Capital. All Rights Reserved. Span Capital LLC is licensed as a California Finance Lender under Department of Business Oversight license number 60DBO 87587. Click here to unsubscribe from our email list.